While Dynamiker domestic team was fighting the Corona Virus in China, the overseas team came to Dubai for a spring date—attend in the MEDLAB Middle East.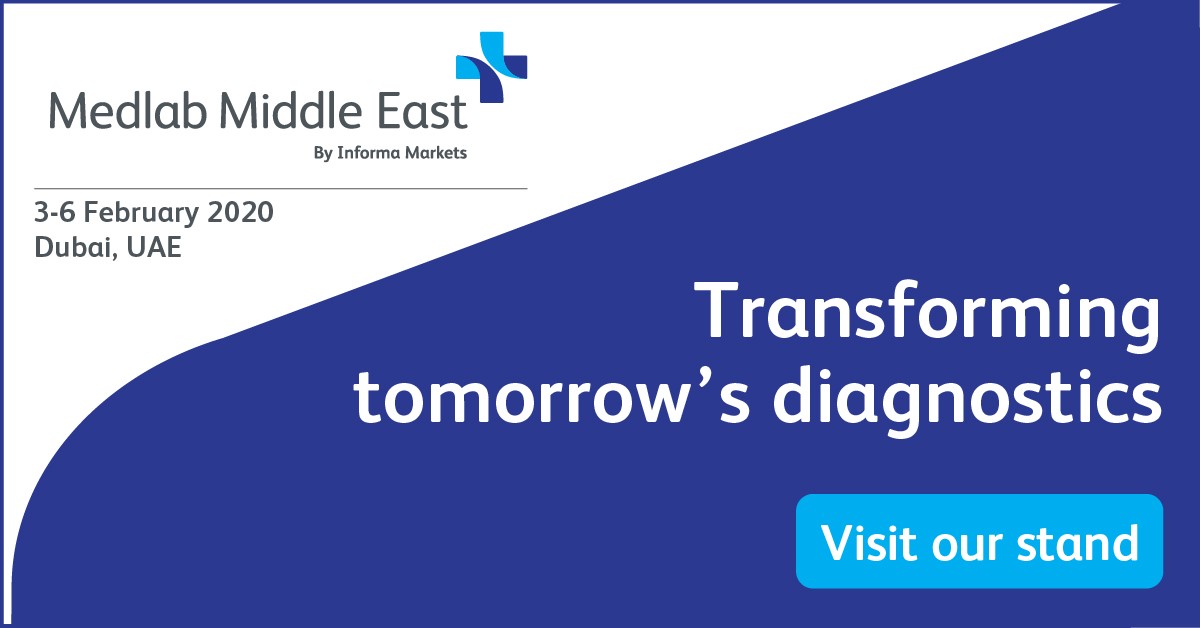 MEDLAB Middle East (Dubai International Laboratory Instruments and Equipment Exhibition) is one of the most prestigious medical laboratory exhibitions in the world today. As the internationally leading exhibition in the laboratory instrument industry, the exhibition is sponsored by Informa Group. It is held once a year and started in 2002 and has a history of more than 10 years. It is an important channel for understanding the dynamics and development trends of the experimental instrument market in the Middle East and ordering experimental instruments from various countries around the world. Dynamiker has actively participated in international exhibitions, conducted in-depth exchanges with experts and scholars from various countries, and mastered cutting-edge information.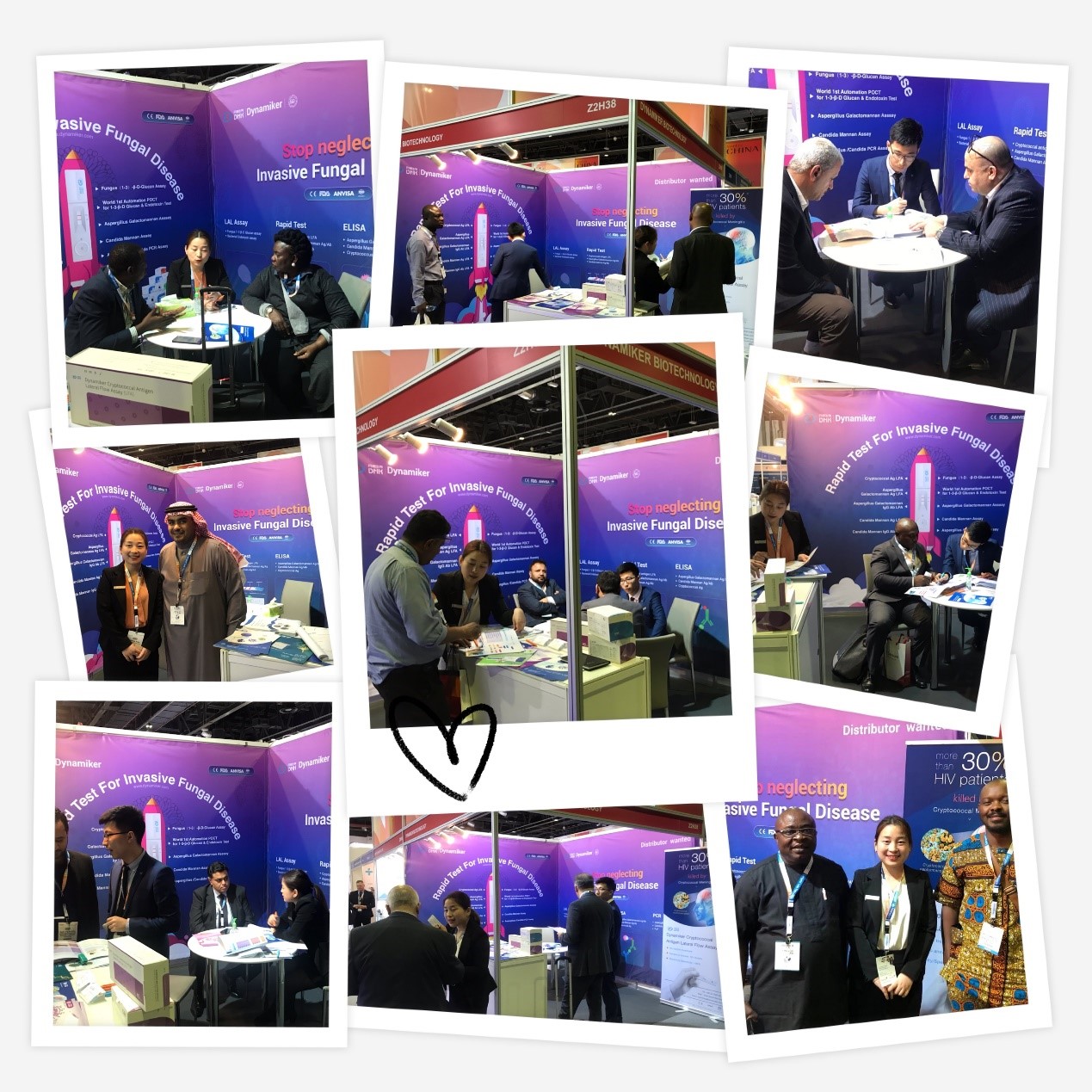 At this exhibition, Dynamiker exhibited a whole set of diagnostic solution for invasive fungal Disease. Early, rapid and high-quality products and the professional attitude of Dynamiker team which attracted the attention of many customers from the Middle East and Africa. Invasive Fungal infections have been well known and valued by more and more people. Experts and scholars from various countries came to Dynamiker's booth to inquire about the company and its products.
The epidemic in China has attracted the attention of people from all over the world. Everyone pray for Wuhan and China! 2020 will be an extraordinary year. Dynamiker and all Chinese IVD people will defeat the epidemic to save more lives!