The Chinese Spring Festival means the beginning of a new year, but everyone is disrupted by a "Novel Coronavirus". Dynamiker has come forward in this epidemic prevention and immediately established a "novel coronavirus epidemic emergency response team" to follow up the epidemic situation in a timely manner and start emergency plans, relevant departments cancel the Spring Festival vacation and return to work.
Based on the detection schemes announced by CDC and WHO, the research and development team is fully committed to the development of novel coronavirus nucleic acid detection kits based on the characteristics of RNA virus detection. At present, the novel coronavirus (2019-nCoV) nucleic acid detection kit has been successfully developed (RT-PCR multiplex fluorescent probe method), can realize fast and accurate diagnosis.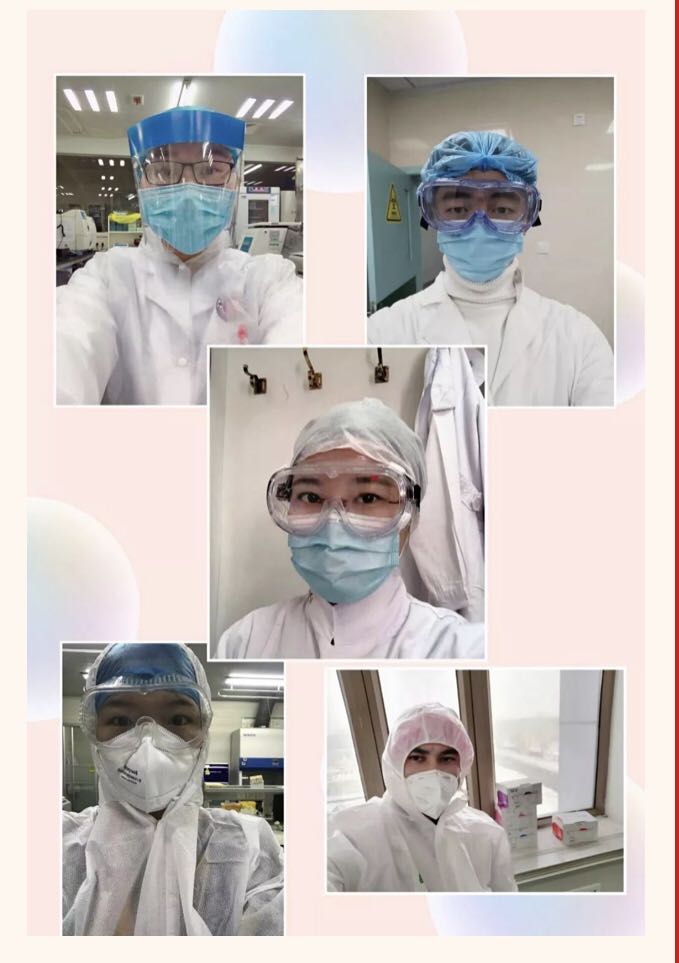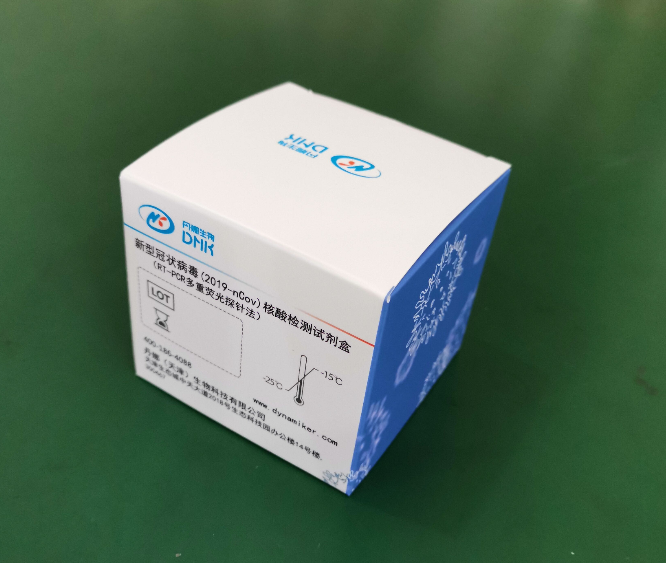 In the face of this epidemic, Dynamiker R & D and production staff adhered to their posts, worked overtime and put science and rigor first. Technology is life. Dynamiker provided faster and more accurate detection support for this epidemic prevention. In this battle, we will finally win the final victory.