The 2019 year is drawing to a close, and the 2019 Dynamiker Fungal Diagnostic College series of public welfare training programs are also gradually coming to an end. On December 20, 2019, the last Dynamiker Medical Mycology Academic workshop which was jointly sponsored by the Microbial Testing Equipment Group of the Medical Medicine Association of China Medical Equipment Association and Fujian Provincial Hospital was held in Fuzhou, Fujian Province. More than 170 participants from different regions of Fujian Province Laboratory doctors participated in this training.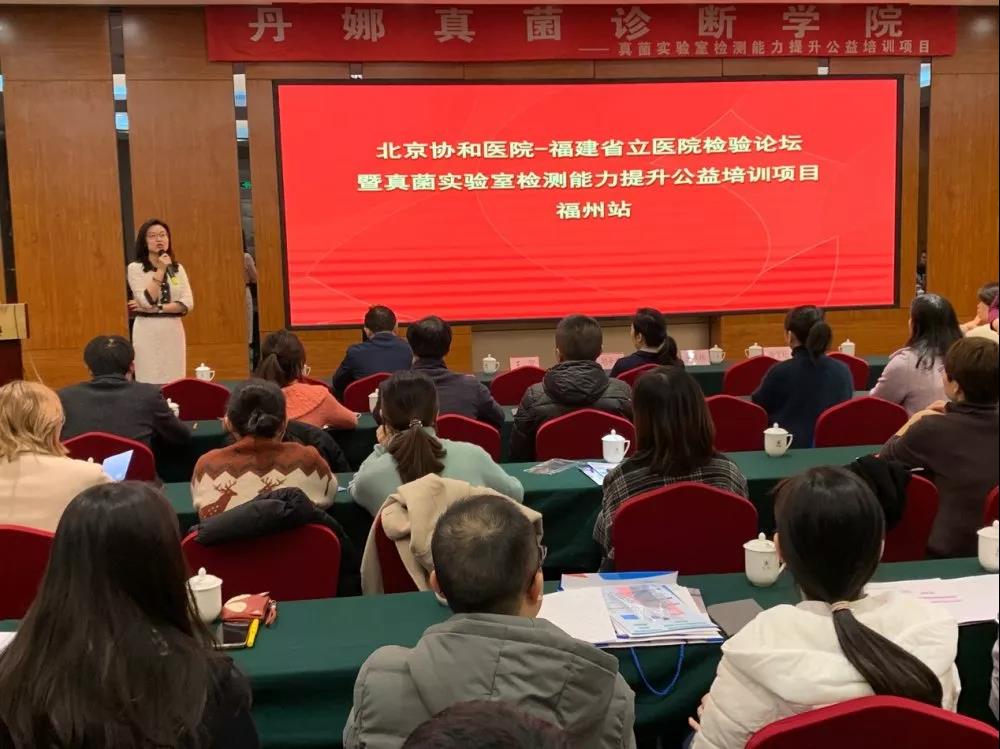 The deputy director of the Dynamiker Biological Branch Center of the Beijing Key Laboratory-Dr. Wang He introduced the original intention of the "Dynamiker Fungal Diagnostic College". At present, the fungal detection capacity of domestic microbiology laboratories is generally low, and the level of non-culture diagnostic technology and identification is not uniform. After establishment of the National Mycosis Monitoring Network, the public service training program of Dynamiker Mycology Diagnostics Academy aims to improve the testing capability and level of the hospital's fungal laboratory.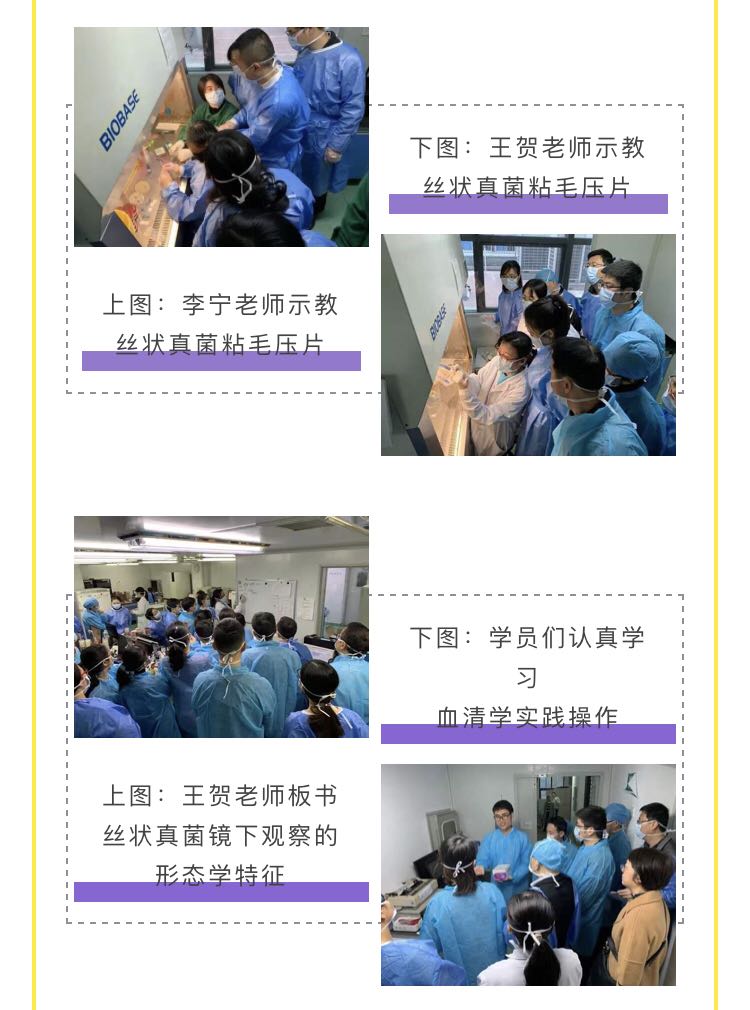 In 2020, "Dynamiker Fungal Diagnostic College" will continue to follow the footsteps of the national fungal disease monitoring network to more provinces, cities, and more hospitals. Never forget why you start and work hard to help the fungal laboratory test capabilities improvement. Dynamiker has been in action and looks forward to seeing you in 2020!