On 29th August ,2019, the 15th National Congress of Laboratory Medicine was held in Suzhou, Jiangsu province. A lot of domestic and foreign experts gathered here and this event really providing an excellent platform for industry exchange.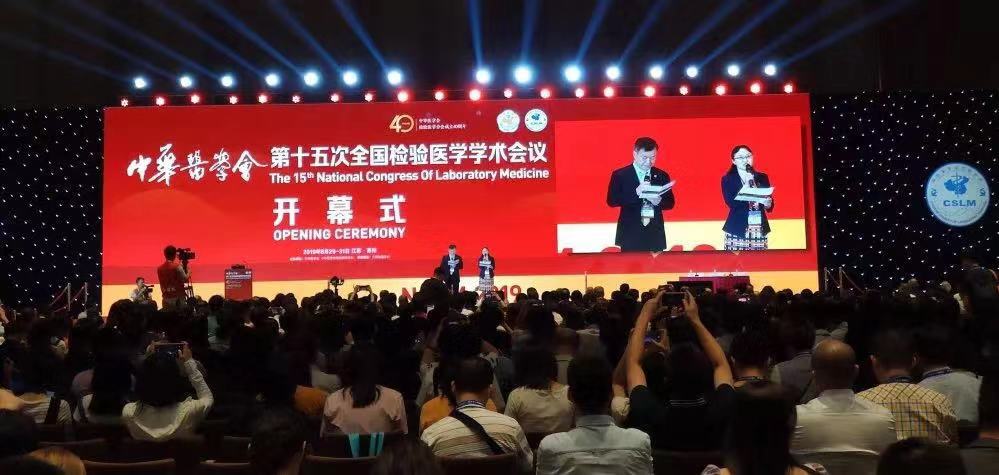 Prof. Yi Shi was invited to be a speaker to make a presentation for "Progress of examination of Fungal Infection etiology" which very affirmed Dynamiker Serological products especially for the clinical significance of Aspergillus IgG.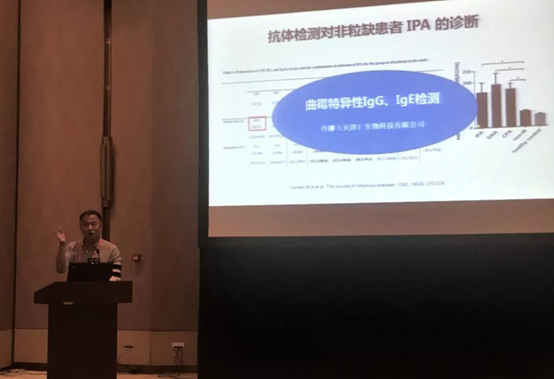 During the conference, Dynamiker team introduce our '5G+' panel testing diagnosis solution and the new generation POCT detection machine "FUNGUY" to the experts and visitors.
"Small Reagent, Big Rescue"! Dynamiker will always adgering to the concept of " Technolgy is Life" to benefit the world. See you next year in NCOLM.